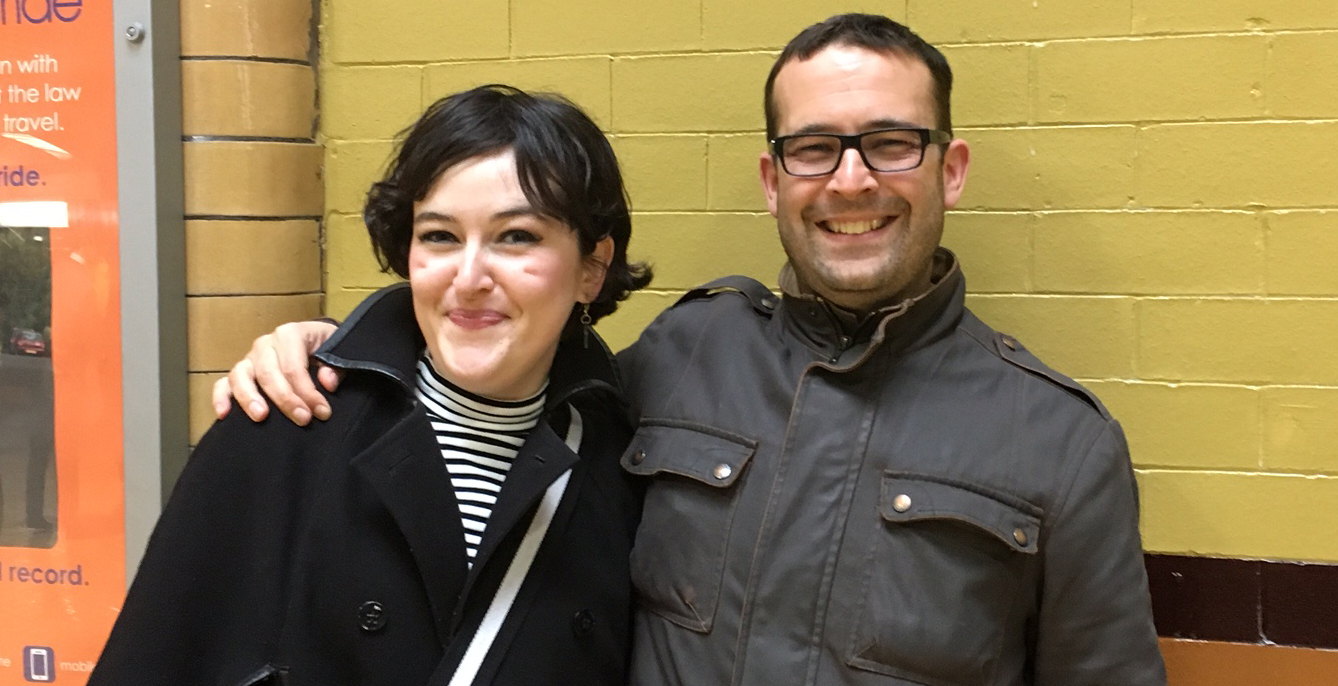 In this episode, Rob talks to Laura Robertson, editor and founder of The Double Negative magazine. They talk all things Liverpool, writing for magazines, High Art, Marshmallow Laser Feasts, Invisible wind and Futurama along with about 800 million other things. Rob reads his short story, Two Swans.
'tis sweary.
SUBSCRIBE ON ITUNES WHY DONTCHA
Namechecks: Josh Weinstein, Marshmallow Laser Feast, Assemble, Mark Lecky, Corridor 8, Triple Canopy, After All Journal, Bob Dickenson, Susie Stubbs, Creative Tourist, Mike Stubbs, FACT, Liverpool Biennial, Marvin Gaye Chetwynd, Super Slow Way project, Exbury Egg, Invisible Wind Factory, Neil Atkinson, Nick Royle and The Royal Standard… phew.