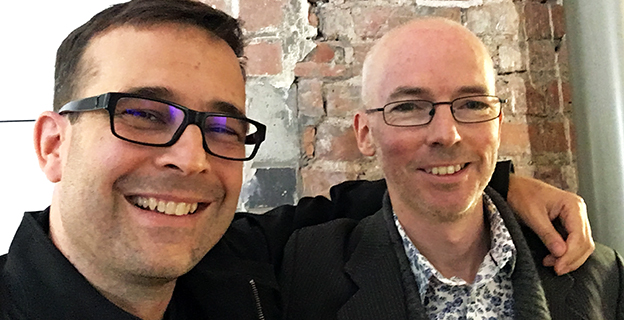 In this Christmas episode, Rob chats to Jon McGregor about Male oppression, obsession with the number thirteen, the art of the letter and how he constructed his multi-layered, much lauded and Booker longlisted novel, Reservoir 13. Rob and Kate and discuss the hottest thing in literature at the moment, Cat Person. If you are a big fan of Christmas crackers, geese, or the patriarchy, you will not like it.
Special appearances by noisy security guard, mobile phone and (as you do) soil pipe. Enjoy!
Read Cat Person before you listen to it.
SUBSCRIBE ON ITUNES WHY DONTCHA
MERRY CHRISTMAS FROM THE END OF ALL THINGS.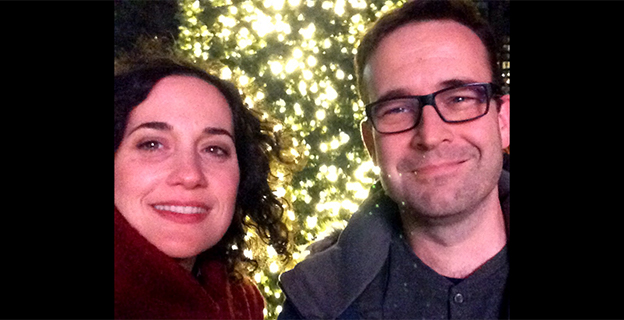 Namechecks:
Chimene Suleyman, Andrew McMillan, Joe Dunthorne, Matthew Walton, Nicole Flattery, Shaun Usher, Simon Garfield, Leftlion magazine, Stinging Fly, Sally Rooney, Claudia Rankine, Layli Long Soldier, Colson Whitehead (again), Kristen Roupenian